How to Uncover Your Gifts (secret sauce)
and the mindset behind sharing your gifts with the world!
Calling All Change Makers…
This Message is For You
Whether you already have a business, have dreamed of creating a business or even a side hustle, or you just want to give back but aren't sure what to do next… this guide is for you!
The truth is every soul that came to Earth came here for a reason. We all have our gifts. Some of us, might not be certain what those gifts are and others just aren't sure the best way to share their gifts… AND a lot of us feel resistance to stepping into a leadership role and being seen.
I get it.
There are a bazillion reasons why not to share your gifts… but it all boils down to one thing…
Self Limiting Beliefs.
I know you, you're like me. You struggle with those inner negative voices in your head. We all have them. I'd invite you to politely tell those voices "shh, not today. Not anymore. You're not holding me back".
You have so much greatness within you that is just waiting to be unleashed. I like to think of it this way – we weren't gifted with these talents to just hold them dormant deep within so they couldn't see the light of day. We need to share these gifts so that others can get the healing medicine we have. Think about all the people in your journey in this current incarnation that have helped you. Could you imagine if they didn't take action and you never interacted with them to benefit from their gifts?
Well, now it's our turn. It's our turn to show up and share our gifts…
In this guide, you will receive the exact steps I have taken to uncover my gifts to share them with the world! But, don't take my word for it – this process was recognized in 2019 when I was named to Silicon Valley's 40 Under 40 list. I want to help you AND I KNOW I CAN – this might just be the very resource you're missing to guide you in a journey of starting or expanding your own business (or side hustle).
Are You Ready?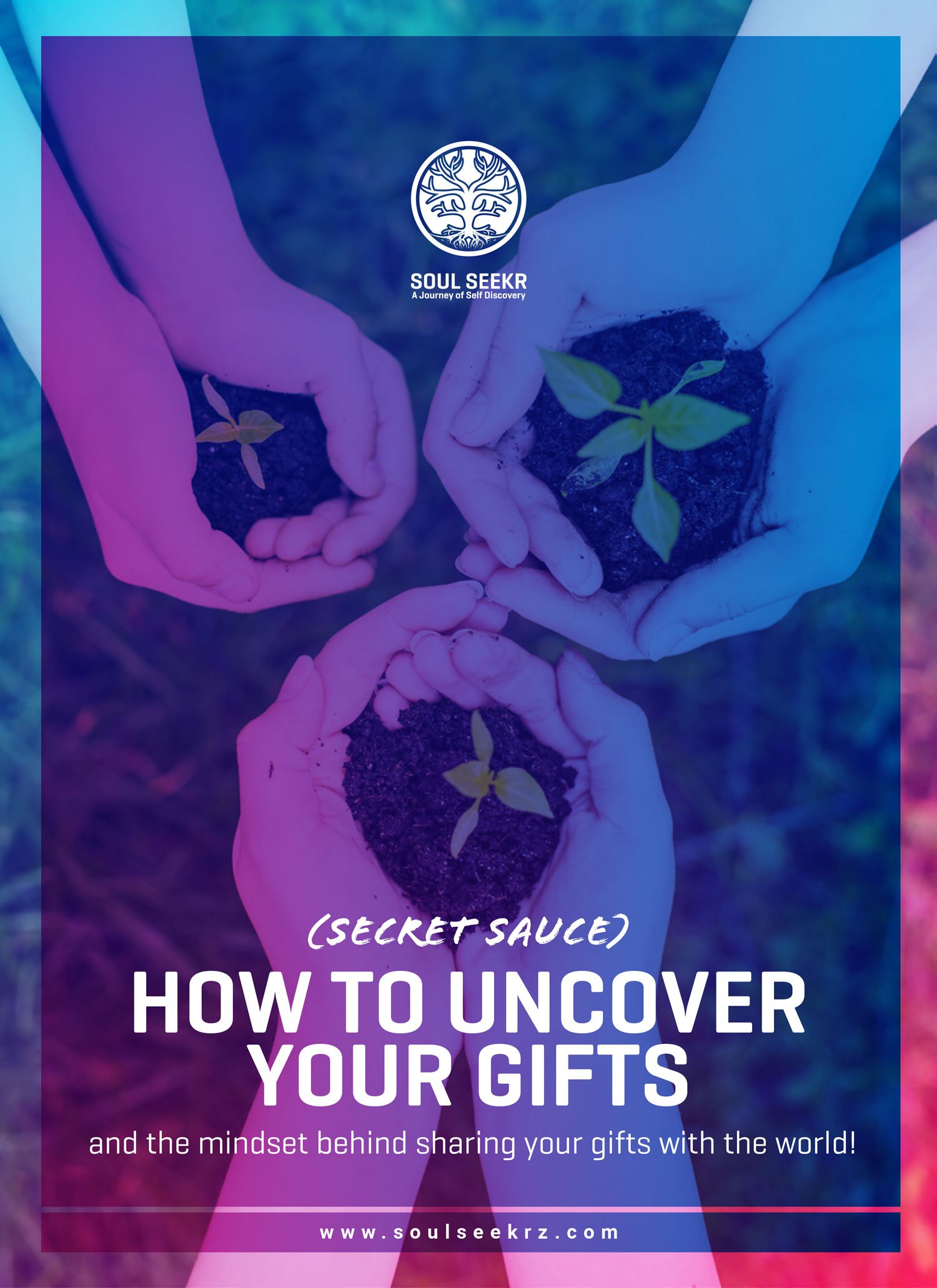 What You'll See in This Guide:
How to Uncover What Your Specific Gifts Are
How to Build the Confidence to Share Your Gifts
Why it's Crucial for You to Share Your Gifts
Hi, My name is Sam Kabert. I've spent the past 10 years in Silicon Valley building my business (and personal brand) to ultimately be recognized as one of the top most influential (and successful) professionals in Silicon Valley in 2019 when I made the SV 40 Under 40 List.
This was a huge goal of mine along with other goals that included writing 3 books in a year, creating a media company that produced 6 different podcasts, hosting a food show on YouTube all while increasing sales of my actual business.
Well… in the Spring of 2019 I hit rock bottom and entered one of the worst depressions of my life. I found Ayahuasca and since then I have gone down the rabbit hole of spirituality. Next, I moved out of Silicon Valley to a legendary surf town called Santa Cruz where now I can spend my days learning to surf, paddle boarding in the ocean and running along the beach to breathe in that nourishing ocean mist.
Soul Seekr is a project I created to share my message of being a recovering workaholic and encouraging people to consider "SOUL / Life Balance" rather than "Work / Life Balance."
I believe that the Work / Life Balance model has been broken from day 1 and was to just keep us slaves to the system. With the new model, I invite you to consider work just a component of life and make more room for the practices that feed your soul.
I'm a passionate Entrepreneur who's sole focus in this current incarnation is to inspire and motivate other soulful people to take BOLD ACTION and pursue their highest excitement.
I believe in you… and I'm here to guide you along any Entrepreneurial journey you choose to embark on.
Much Love,
Sam