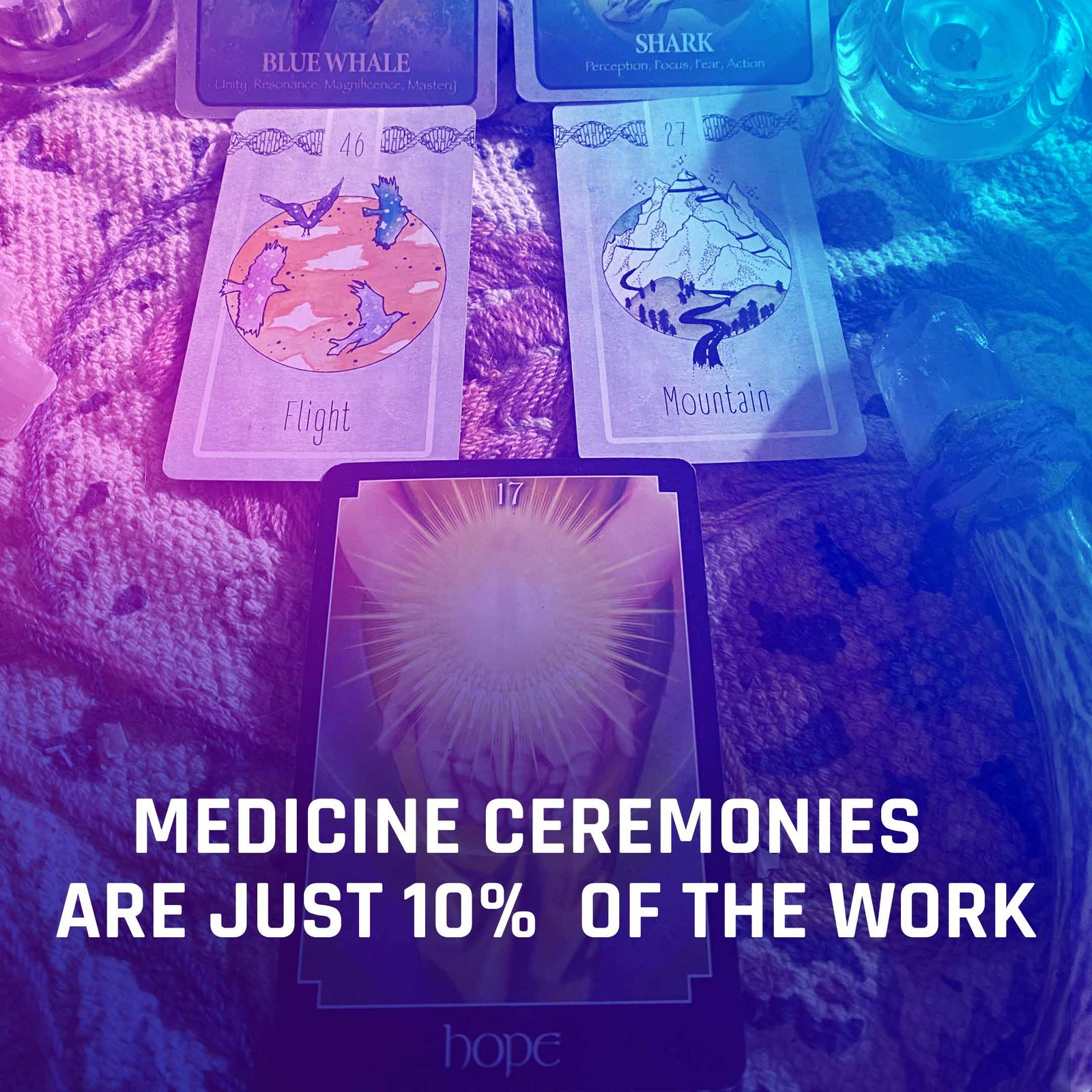 Why do we sit in plant Medicine ceremonies?
Is it for the visions? Is it for the stories to tell our friends? Is it...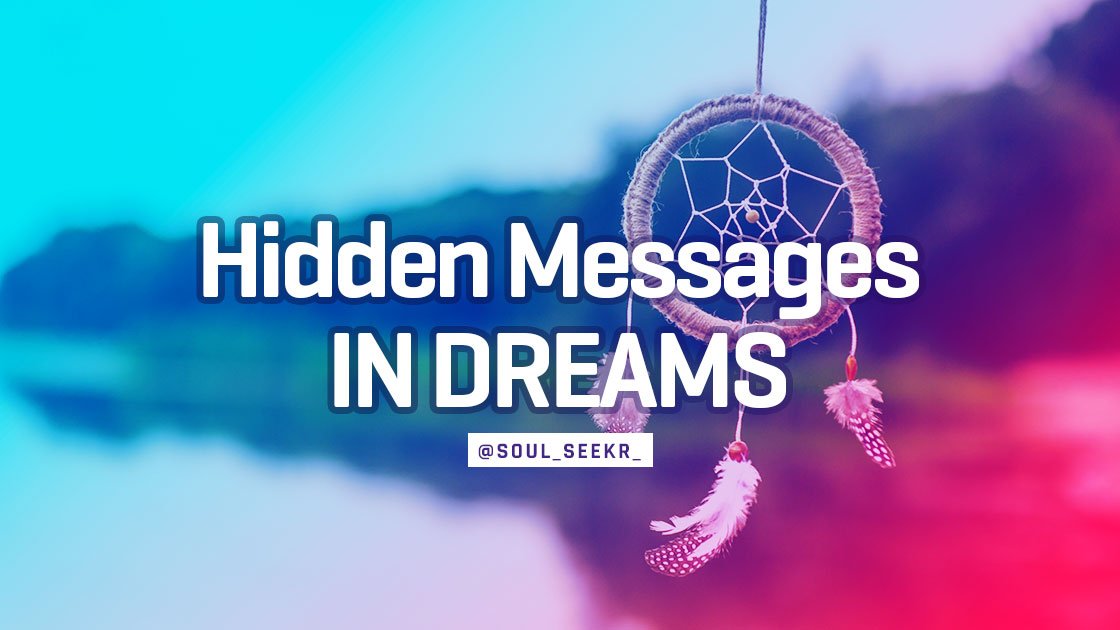 Over the past few months I've recognized a pattern of very interesting and intense dreams. Generally speaking, I'm not one to remember my dreams. However, I...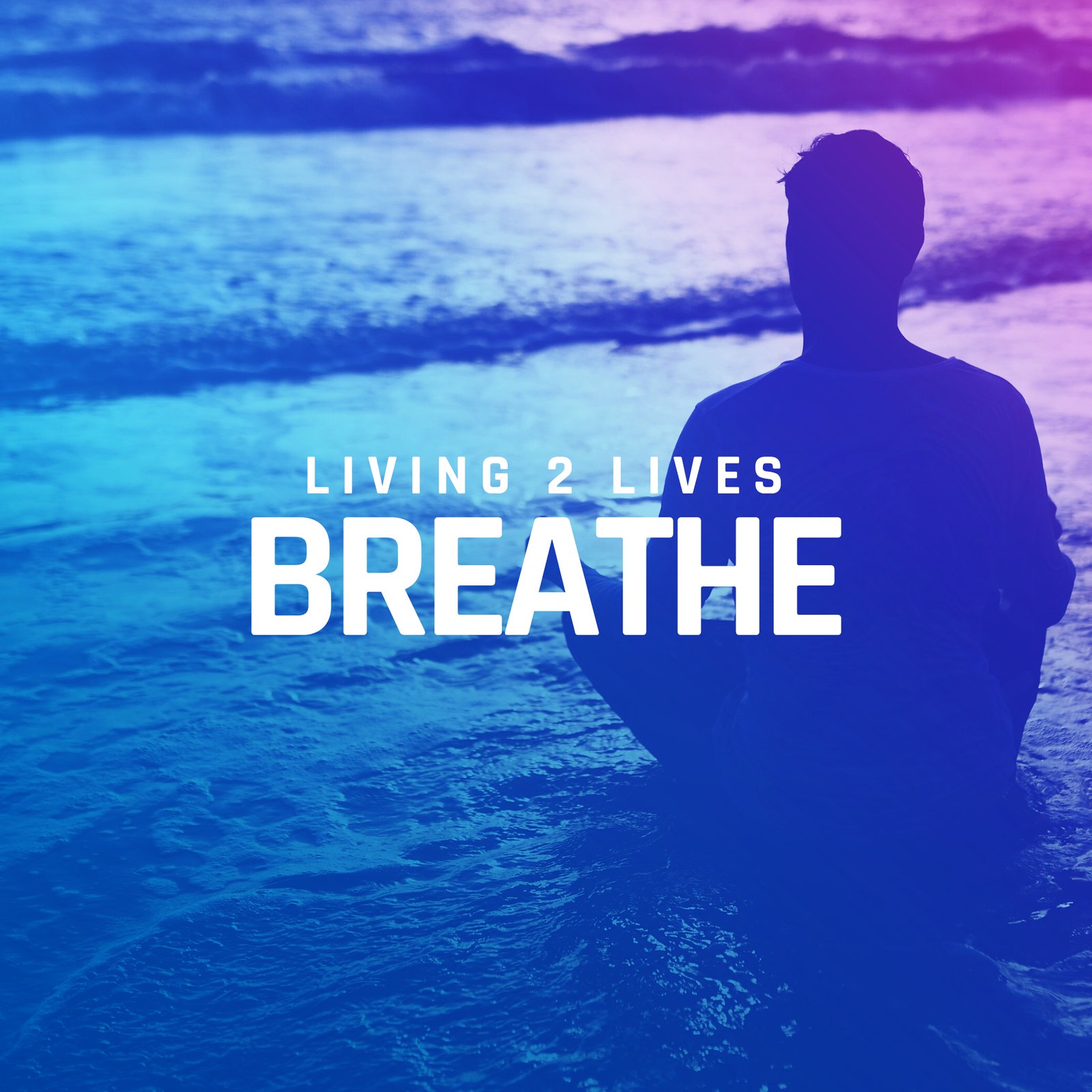 Living 2 Lives
Sometimes I feel like I'm living 2 different lives … and for those that know me well; you may be thinking to yourself...
Akashic Records
The Akashic Records could be thought of as the library for souls. Now, as I dive into explaining what the Akashic Records...
Most of us who get into podcasting do not have a background in audio equipment or even editing for that matter. Add to that the fact...
My most recent Ayahuasca journey can be most simply broken down into 2 common themes.
Depression and Questioning our existence.

Sometimes I wonder if I'm doing too much. People often ask me, "How are you able to do so much?"
Oftentimes,
Have you ever felt like life is just passing you by?
If this is a feeling that resonates with you, it's possible that you're filling...